WHERE TO START
Your quality of life is priceless. Staying in your home instead of going into a nursing home can give you a sense of freedom and peace of mind. Our consultations are free and mandated by the State of Illinois Department on Aging. We can help arrange services such as in home care, caregiver respite and support.
I'm worried about my parents…
PROMOTING QUALITY CARE

Your safety and welfare are important to us. Our services can keep you in your home, provide support and counseling, and help you live the life you want.
HOUSE CHECK
Alternatives has been serving seniors aged 60 and above each year since the early 1980's and has expanded to help individuals 18-59 with a disability. This not-for-profit social service agency has the most experienced personnel in assisting older adults with some of the lifestyle changes they encounter.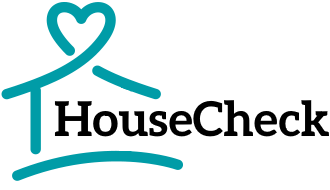 Alternatives is your choice for independence.
Serving Western Illinois in the communities of Rock Island County, Henry County, Mercer County, Henderson County, Knox County, Warren County, McDonough County, Bureau County, LaSalle County, and Putnam County. Alternatives also provides some services for the Iowa Quad Cities communities including Davenport and Bettendorf.
RECENT POSTS
August 25th at noon At VFW – 1501 LaSalle St., Ottawa, IL For tickets, please call 815-431-8034 or stop by Bridges Senior Center 809 21st St., Peru, IL Advanced Tickets – $22.00 or $25.00 at door Advanced Tickets can be purchased at Bridges Senior Center See our flyer!