WHERE TO START
Your quality of life is priceless. Staying in your home instead of going into a nursing home can give you a sense of freedom and peace of mind. Our consultations are free and mandated by the State of Illinois Department on Aging. We can help arrange services such as in home care, caregiver respite and support.
I'm worried about my parents…

PROMOTING QUALITY CARE

Your safety and welfare are important to us. Our services can keep you in your home, provide support and counseling, and help you live the life you want.

VOLUNTEER!
Alternatives' volunteers make a huge impact on the communities we serve. Without the passion and dedication of volunteers, we would not be able to meet the needs of the 12,000 individuals we serve annually. Alternatives offers a variety of volunteer opportunities for individuals interested in lending a helping hand. Click here for more information about volunteer opportunities near you!


ALTERNATIVES' STATEMENT ON DIVERSITY, EQUITY AND INCLUSION
Alternatives is an anti-racism organization committed to creating an environment where all employees are valued. Therefore, we will purposefully identify, discuss and challenge issues such as power, privilege and prejudice and the impact they have on Alternatives' employees, agency partners, and participants. We will challenge ourselves to understand any inequities we may discover within Alternatives and gain a better understanding of ourselves during this purposeful process. Being an anti-racism organization is an imperative journey and in-depth process that requires change on multiple levels in order to create an equitably diverse, inclusive, and affirming organization, which in the end leaves no room for racism, prejudice, or discrimination, in any shape or form.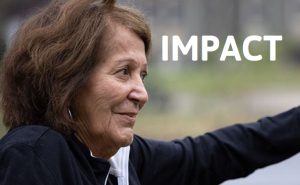 Alternatives' 2021 Impact
MAKE AN IMPACT
One Person at a time, one family at a time, one day at a time, Alternatives Professionals will connect with more than 15,000 individuals this coming year to navigate solutions forwards…together.
Click HERE for more information about how Alternatives makes an IMPACT, and how YOU too can make an IMPACT.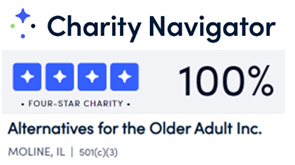 HUMAN SERVICES MATTER TO ALL OF US
Check out Our Shared Human Story at http://www.illinoispartners.org/our-shared-human-story/