WHERE TO START
Your quality of life is priceless. Staying in your home instead of going into a nursing home can give you a sense of freedom and peace of mind. Our consultations are free and mandated by the State of Illinois Department on Aging. We can help arrange services such as in home care, caregiver respite and support.
I'm worried about my parents…
PROMOTING QUALITY CARE

Your safety and welfare are important to us. Our services can keep you in your home, provide support and counseling, and help you live the life you want.
HOUSE CHECK
Alternatives has been serving seniors aged 60 and above each year since the early 1980's and has expanded to help individuals 18-59 with a disability. This not-for-profit social service agency has the most experienced personnel in assisting older adults with some of the lifestyle changes they encounter.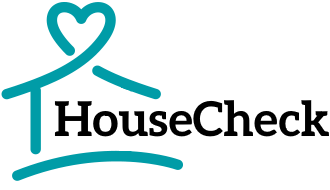 Alternatives is your choice for independence.
Serving Western Illinois in the communities of Rock Island, Henry, Mercer, Henderson, Knox, Warren, McDonough, Bureau, LaSalle and Putnam counties. Ombudsman services are also available in Hancock, Schuyler, Adams, Brown, Pike and Calhoun counties. Caregiver Support is also available in Scott County, Iowa.
RECENT POSTS
COVID-19 Emergency Support Funding
Thanks to support from the Doris and Victor Day Foundation, the Moline Foundation, the Rock Island Community Foundation and the Illinois Department on Aging, Alternatives has available emergency support funding due to COVID-19.
For more information, please fill out the form at the bottom of the page.
2021 Time After Time Trivia
Friday, March 26 at the Oakwood Country Club – Coal Valley, IL
More details to come.
2021 Caregiver Conference
*Postponed until March 20th, 2021*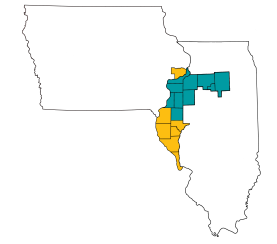 Human Services Matter to All of Us
Check out Our Shared Human Story at http://www.illinoispartners.org/our-shared-human-story/